Practical Big Data Workshop 2021
Online/Virtual Meeting - September 26 - 29, 2021
This year PBDW has been completed successfully. Please go to PBDW2022 for coming announcement.
---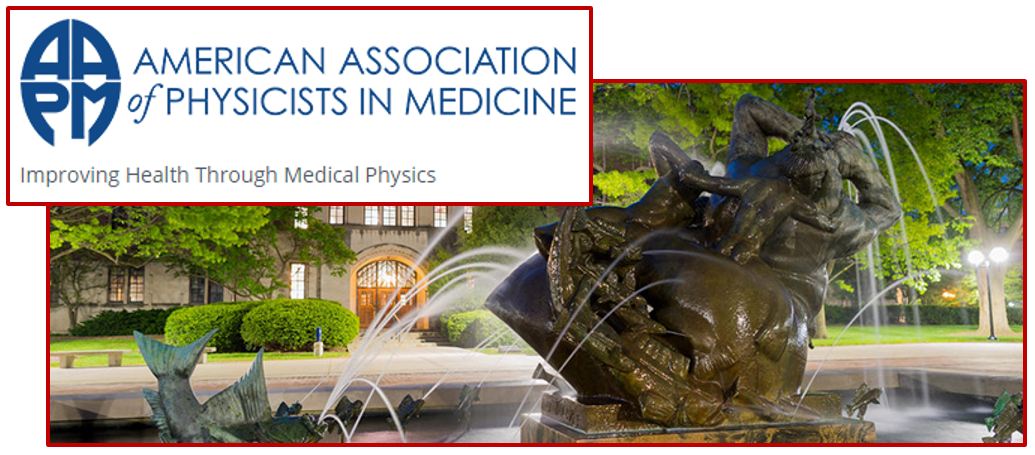 ---
The Practical Big Data Workshop series brings together global innovators in radiation therapy and diagnostic imaging who are leading in development and use of big data and artificial intelligence to improve care for cancer patients.
This year's workshop will organize around three areas
Combining lectures, poster presentations with awards, lively point-counter point debates and expansive virtual socializing, this year's work shop will break new ground reaching out to a broader, more international audience.
The daily program emphasizes information sharing and interaction combining
We are applying for CAMPEP credits that may be offered as part of the meeting.


---
Meeting Organizers
Charles Mayo, PhD
Kristy Brock, PhD
University of Michigan
MD Anderson Cancer Center
cmayo@med.umich.edu
kkbrock@mdanderson.org
If you'd like to see presentations from the 2019 Practical Big Data Workshop meeting, click
here
.
---
---